Store
Additional wearer: Yearly plan
20007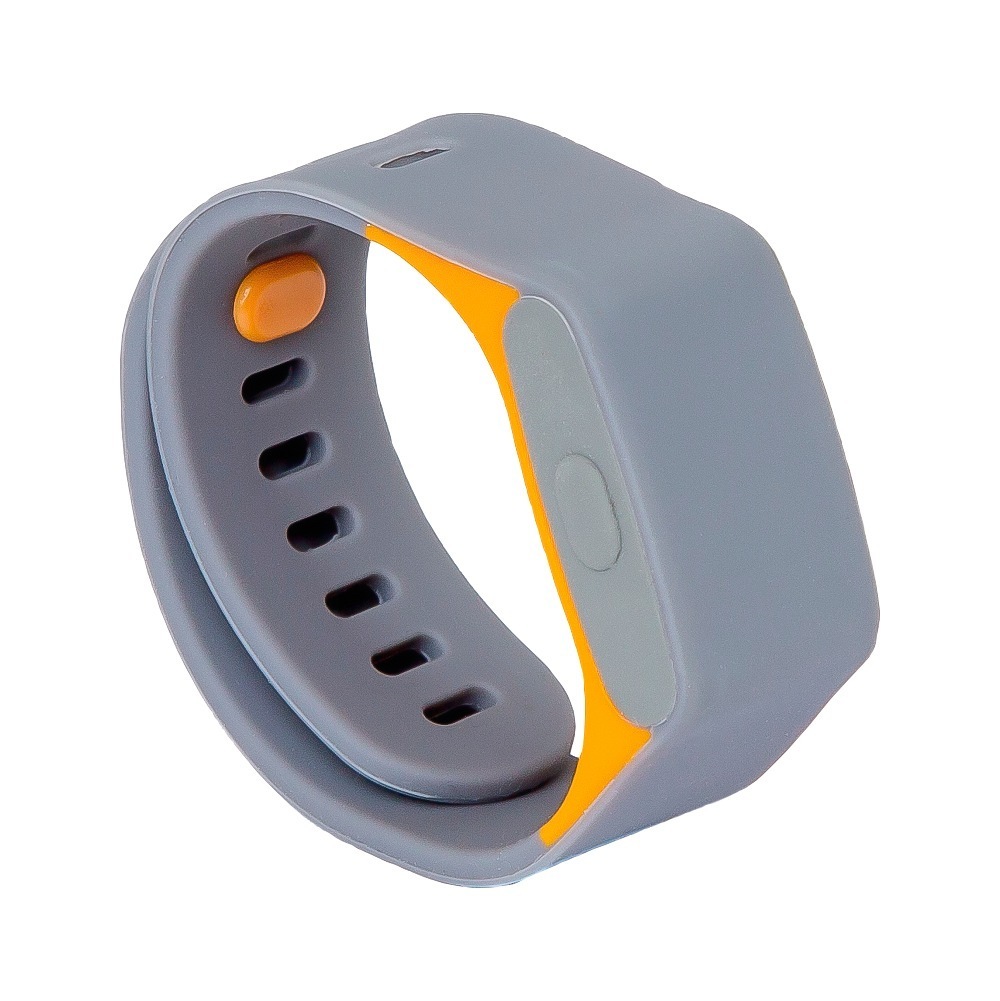 The price is for an additional band with full year's service subscription, standard shipping and VAT.
This band is for a second wearer on an existing base who will need to be content to use the same responder list (points of contact if there is an alert) as the first wearer.
(English Language, for use in EU only).
At the end your first year you will invited to subscribe for another year of confidence for just £89.00 (inc VAT).